Cute Dachshund Christmas Cards and 2014 Dachshund Calendars. See the Dachshund ORNAMAMENTS, Dachshund Coffee Mug, Dachshund Stamp (US Postage Stamps) Below too and other Dachshund Gifts. Add Your Own Special Christmas Message and or Add your own family photos too. See more cute Dachshund Gifts for Dog Lovers.
CLICK HERE to SEARCH for Products and Designs
Dachshund Christmas Cards with Gorgeous Quality Printing. Search for so many different products or even design your own.
Oh So Cute Dachshund Christmas Cards. Send your friends and family Dachshund Christmas Cards that they will Remember for years to come.
Dachshund Postage Stamps too
CLICK HERE Zazzle.com/LittleLindaPinda
Dachshund Ornaments
Dachshund Ornaments
Dachshund Ornaments
More Cute Wiener Dog Christmas Cards on SALE – 50% Discount. See the Zazzle Discount Coupon Code Below and Above. Put the code in at the Checkout. You will appreciate the "Crystal Clear Printing" as described by one of my customers. Zazzle is nationally recognized for Fast Service and Quality Products.
Add Your Own Personalized Message Dachshund Christmas Cards.
Add Your Pet's Photo Christmas Cards or Search for Other Cute Christmas Card Photo Template Cards Here – CLICK HERE to Visit our Customizable Gifts Shop by Little Linda Pinda
Dachshund Calendar 2014
NOTE: START ANY DATE Month under "Personalize it" Click "Edit in tools" and Choose Start and End Dates. 12 to 24 Month Customizable Dachshund Calendars.
SEARCH for Customizable and Original Designed Gifts
Dachshund Messanger Computer Bags.
Fun Dachshund Gifts
Dachshund Coffee Mug

Christmas Dachshund Coffee Mug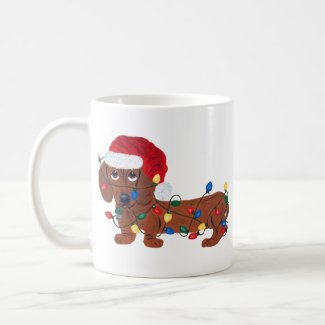 Funny Novelty Coffee Mugs of Dachshund Entangled in Christmas Lights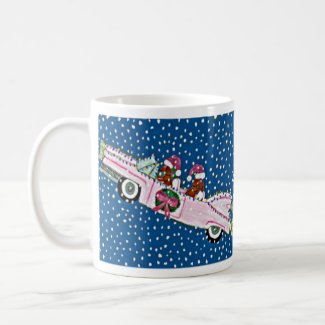 Santa's Helpers Dachshund Coffee Mug
Linda Feucht – Associate for Zazzle.
Thank you so very much for shopping at my Zazzle Store. Have a Blessed Christmas and a Very Happy New Year.
Little Linda Pinda, LLC
239-949-9090
Call if you need assistance or would like me to design a product for you. No charge to create a simple design or personalize any of my Zazzle products. Zazzle Offers Quantity Discounts too.

I started with as an associate with Zazzle after I heard about the Quality of Products and Service on the National News. I love designing my own gifts and my own products. You can design them too. Click on any of the photos and start expressing yourself. Feel free to customize, add names and change text on any of my Products.
To Personalize:
Click on the Product, Click "Customize it" Orange Button, Click "Add Image" and or "Add Text" to change or add text or image.
Personalizable Gifts.
QUALITY, Great Prices and Fast Service. 100% Guarantee, Less than 1% Return Rate and an A+ BBB Rating.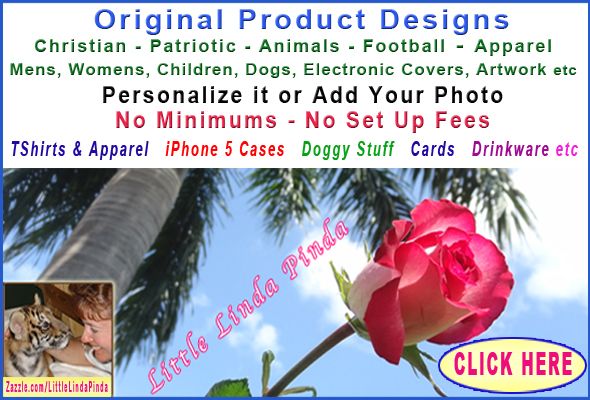 Call Little Linda Pinda for Help at:
239-949-9090
http://www.zazzle.com/LittleLindaPindarf=238012603407381242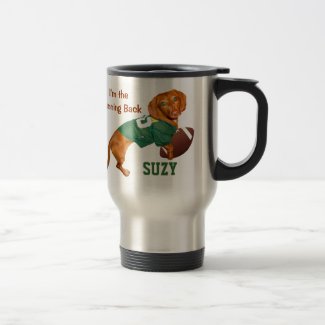 Personalized Football Dachshund Mugs
by
LittleLindaPinda
Design a unique
photo mug
.
Cute Little Dachshund Ornaments, Dachshund Christmas Cards and Dachshund Coffee Mug are great ideas for those that absolutely adore their littlest family members.