Funny and Oh Sooooo Cute Novelty Coffee Mugs, Customized coffee mugs no minimum, Dachshund Christmas Cards and gifts to personalize to make it even more special or choose from billions of different designs from many talented artists. Novelty Coffee Cups designs can go on ALL of the Drink ware products including but not limited to stainless steel travel coffee mugs, fun accent colored personalized coffee cups etc…
CLICK HERE to Visit our Customizable Gifts Shop by Little Linda Pinda
It is so much fun looking at all the designers ideas and clever artwork. You can even start out with a blank gift and add your own PHOTO, NAME or SAYING.
Novelty Coffee Mugs and Dachshund Christmas Cards. Find Fun gifts for Christmas.
Customized Coffee Mugs No Minimum Order required and No Set Up Fee. Design Your Own gifts or choose from Billions of Quality Designs and Products.


Funny Cat Coffee Mug, Choose from Several Different Styles of Cups, Travel Mugs and Colors.>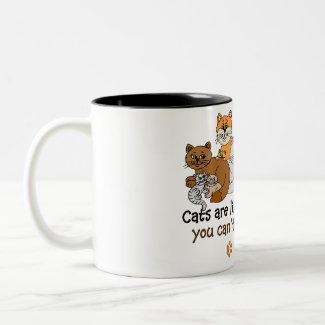 Cats are Like Potato Chips You Can't Have Just One funniest cat coffee mugs







Funny Dachshund Mugs




Christmas Dachshund Coffee Mug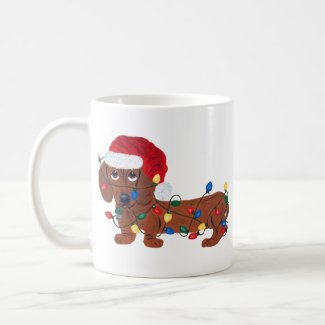 Funny Novelty Coffee Mugs of Dachshund Entangled in Christmas Lights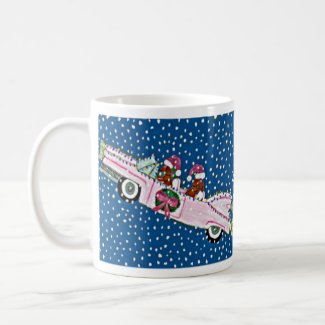 Santa's Helpers Dachshund Coffee Mug













CLICK HERE to Visit our Customizable Gifts Shop by Little Linda Pinda




Proud Army Dad, Army Mom and Proud Army Bride

Army Mom Mug – Pround Army Mom Coffee Mug

















Funny Novelty Coffee Mugs can be Customized or Personalized Mugs No Minimum Order and No Set Up Fees

I Had Fun Once, It was AwfulI Had Fun Once, It was Awful Funny Novelty Coffee Mugs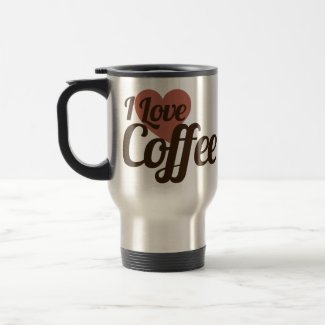 "I LOVE COFFEE" Stainless Steel Custom Travel Mug

Strawberry Cupcake Novelty Coffee Mugs

Funny Mug with Eye Glasses Fake Nose Mustache Disguise

Funny Diamond Mustache and Glasses on a Cute Pink Coffee Mug
Customized Coffee Mugs No Minimum Order required and No Set Up Fee. Design Your Own gifts or choose from Billions of Quality Designs and Products.




CLICK HERE to Visit our Customizable Gifts Shop by Little Linda Pinda